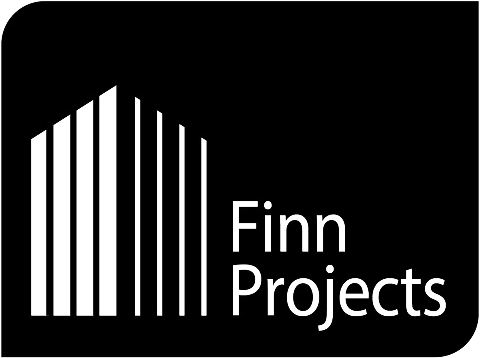 EWRB
Energy & Water Reporting and Benchmarking (EWRB)
Energy & Water Reporting and Benchmarking
What is EWRB?
In February 2017, the Ontario government introduced the Reporting of Energy Consumption and Water Use Regulation 20/17. This new regulation requires owners of commercial, multi-unit residential, institutional or industrial buildings over 50,000 square feet in size to report their property's water and energy usage on an annual basis.
Please see the Downloads tab for a copy of the regulation.
Are you prepared to meet the EWRB requirements?
As a building owner, you can give authorization for someone else to report on your behalf. Having successfully completed EWRB reporting for over 25 properties across Ontario, we are uniquely equipped to streamline this process for you.
With more than 28 years of experience providing energy and water solutions for multi-residential, industrial, commercial, and institutional properties, as well as local distribution company (LDC) programs, Finn Projects can help.
Our Services